Leave no child without hope for the future™
The World Genesis Foundation is a 501c3 not-for-profit organization committed to a mission to "leave no child without hope for the future." The foundation works in cooperation with the United Nations Educational, Scientific and Cultural Organization and partners throughout the world to create new opportunities for youth in areas where opportunities may be limited or unavailable today.

Together We Can Make A Difference



Board of Directors: Sorin Repanovici, Corneliu Chisu and Heather Caton, MSW (from left to right)


"The potential possibilities of any young mind may simply be the most fascinating, stimulating and powerful concept in our universe." David Lewis Anderson, Co-Founder, World Genesis Foundation

In many areas of our world, youth endure suffering or face a future without the hope of opportunities for moral, physical and intellectual development. Working together we believe people can make a difference to leave no child without hope for the future. Education is key to this vision as well as social and economic development.
We work for a sustainable world with just societies that value knowledge, promote a culture of peace, celebrate diversity and defend human rights, achieved by providing education for all. Even small donations of time, money or material can make a significant difference in the hopes and lives of many youth. We invite and encourage you to review our projects and programs and hope you will consider joining us in any way to support this mission.
how to support urgent project list

Help Us Create Opportunities for Youth
Do You Shop at

If yes, click on the Heart below to start your shopping and a part of every purchase will be donated to create new projects for youth!
Click the
Logo

to Create
Hope
It's FREE and EASY to Create Hope.
Click on the Heart above to make a difference!
World Genesis Foundation Selected as a To-Rated NonProfit.
from 2013 - 2019



Support our work by leaving a review.



Click here


UNESCO Club Youth Multimedia Competition



2015
"The Year of Light"

Read More

2014
"The Future of Education"

Read More
2019-2020
The Seventeen Sustainable Develop Goals

Read More

UNESCO Clubs 2022 Worldwide Youth Multimedia Competition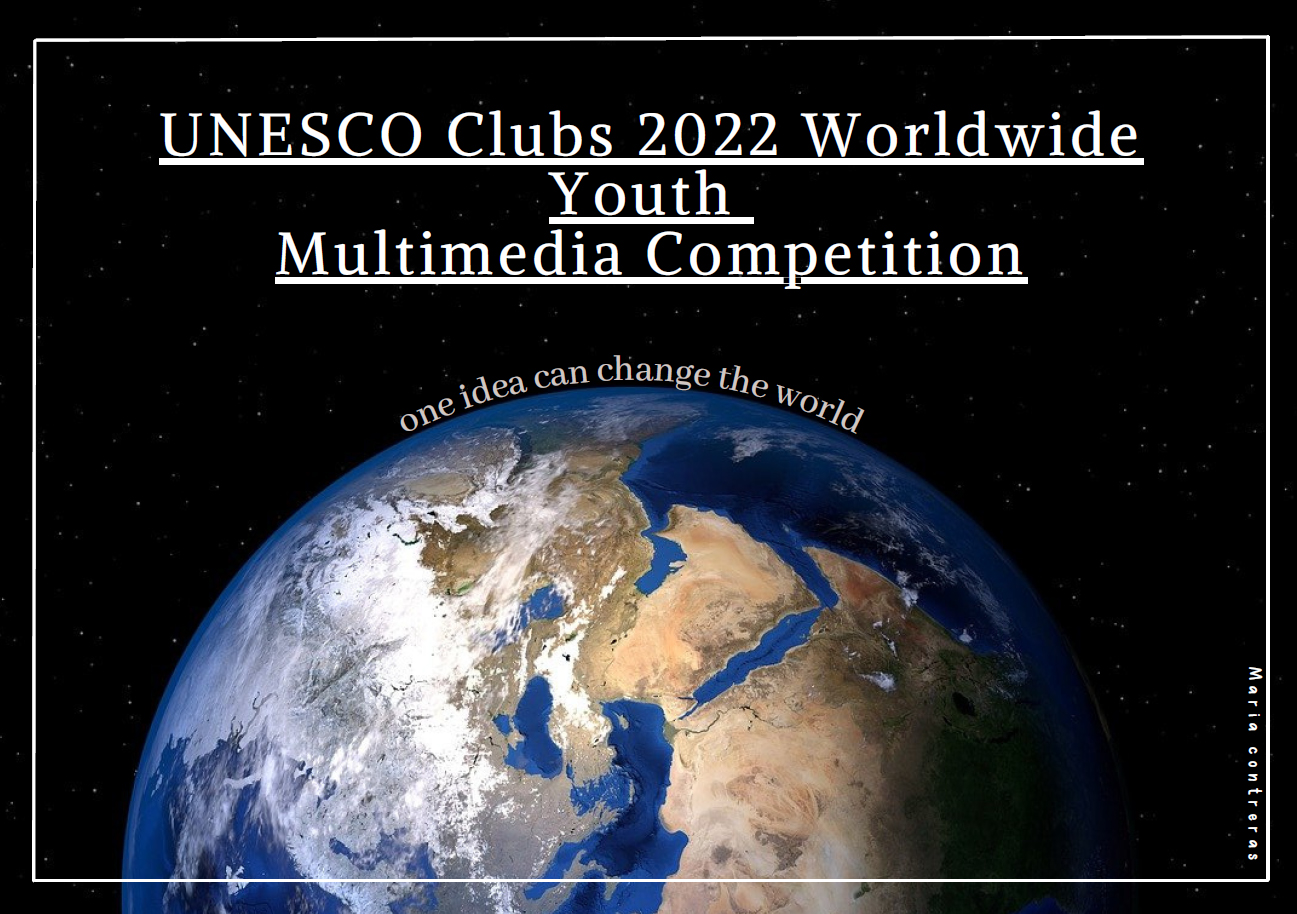 Get Started

2021 UNESCO Clubs Worldwide Youth Multimedia Contest

Get Started

2021 Mini-Atlantykron Days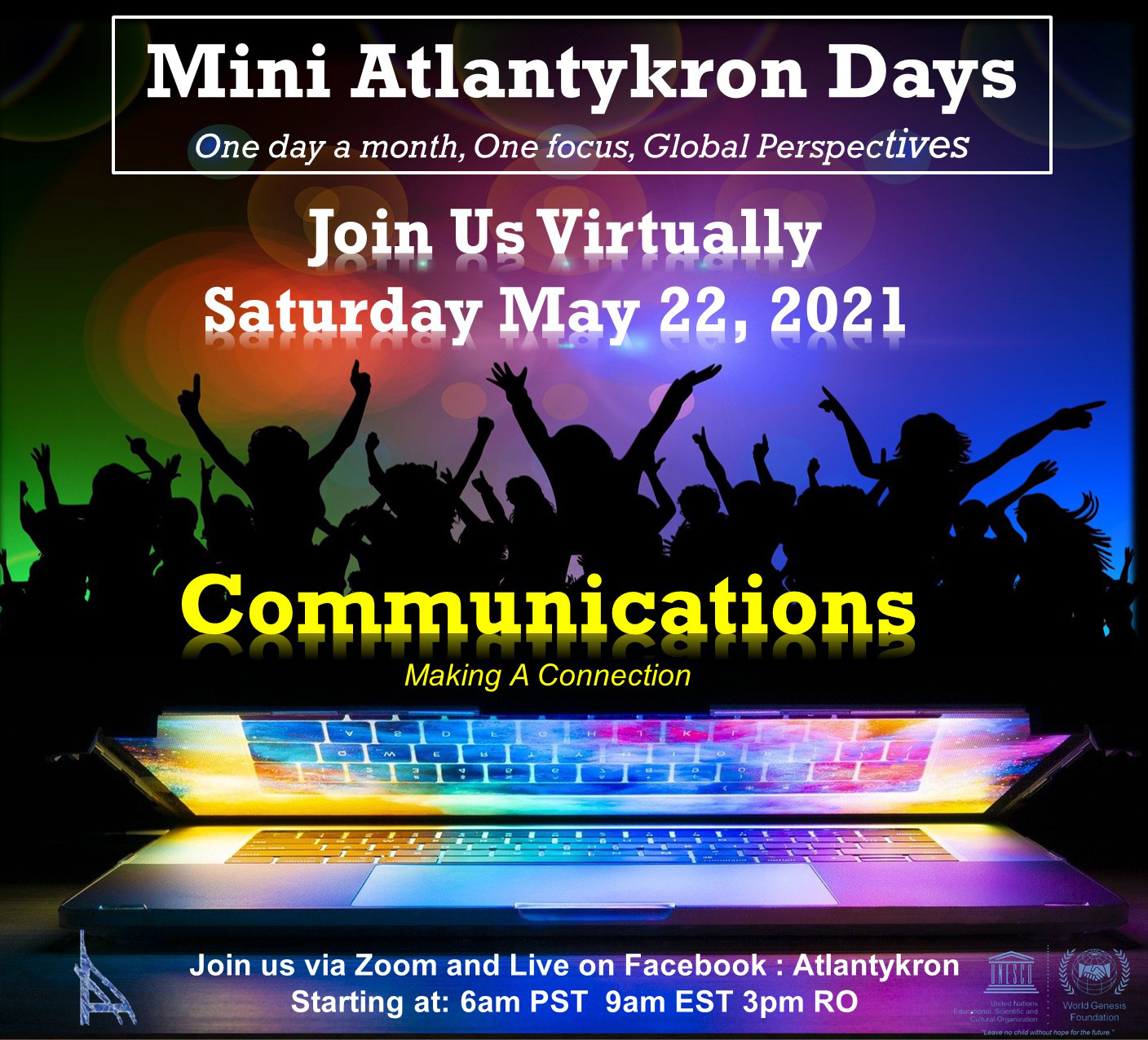 Learn More

2021 Mini-Atlantykron Days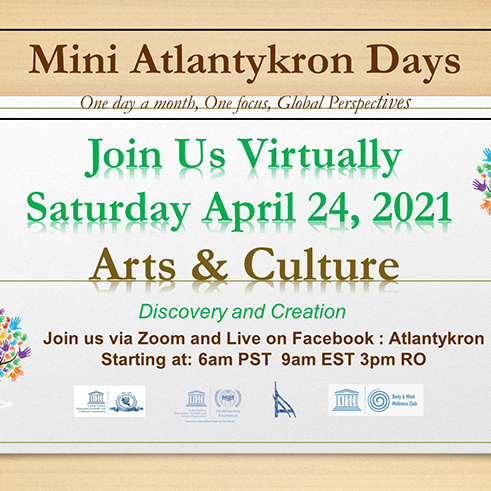 Learn More

2021 Mini-Atlantykron Days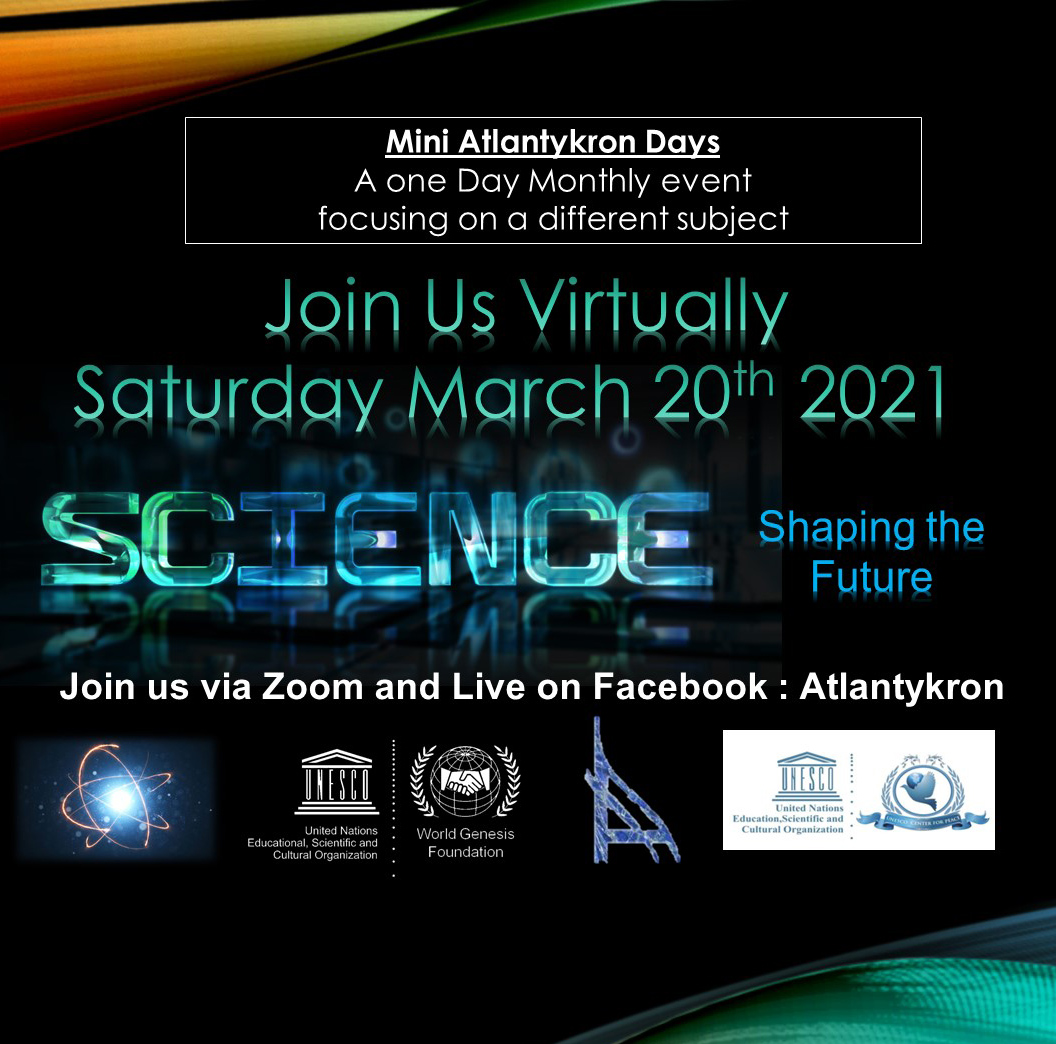 Learn More

ATLANTYKRON 2020 Virtual Summer Academy
Learn More or Register

X-Beacon
a Youth-Led Project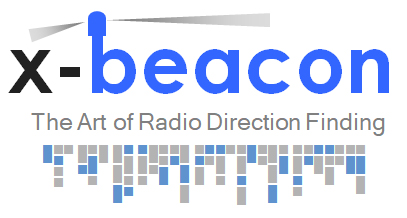 A youth-led project in radio science.

Messages to the Future
View your messages from the UNESCO Atlantykron Youth Academy
Click Here

Our Work
Recent News

Highlighted Projects